The Aubrey Masango Show
Unpack the stories of the day in depth with Aubrey's considered opinions, peppered with audience perspectives.
Aubrey constantly looks for conversations aimed at unlocking the humanity and potential of each individual and collective in realising their goals.
Follow Aubrey on @702Aubrey
Podcasts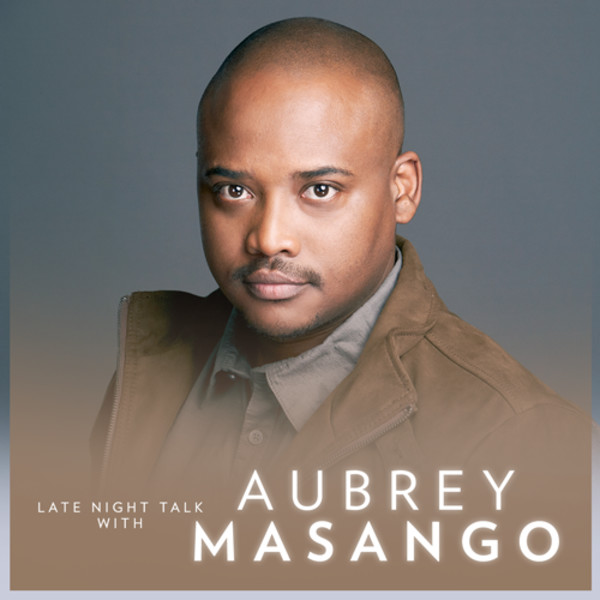 The Best of NightTalk
Unpacking the stories of the day, Aubrey Masango sparks important conversations aimed at unlocking human potential.